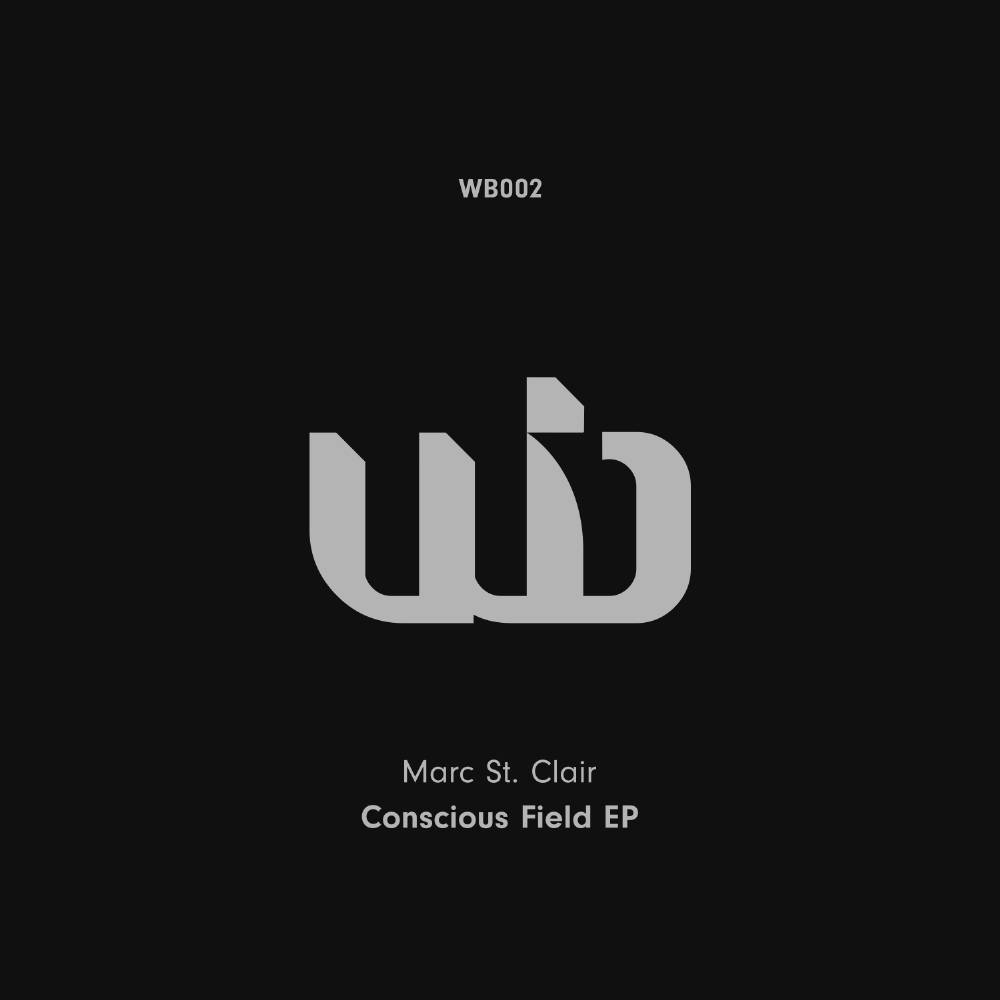 Mixes
| | |
| --- | --- |
| Conscious Field | 07:26 |
| Test Chamber | 07:09 |
Preview
Marc St. Clair
Conscious Field EP
WB002
Release Date
November 30th, 2018
The second release on our Berlin based techno label WHIPBASS is produced by scottish producer Marc St. Clair who is no newcomer to the scene. 
From the age of 16 Marc started going to nightclubs to see some of the biggest names in electronic music such as Carl Cox, The Prodigy and Jeff Mills. Seeing such huge names was more than enough to inspire Marc to begin creating his own music and learning to DJ for himself.
While Marc spent much of his teen years experimenting with sound and exploring various electronic genres, it became apparent that the darker experimental side of electronic music was most appealing to him. To this day, some of Marc's biggest inspirations will always be fellow Scottish artists Boards of Canada and Slam – as well as famous Glasgow techno label Soma Records. For many years Marc has been a regular attendee at some of the best club nights in Glasgow, including The Arches and the Sub Club where he has seen the who's who of techno and other experimental genres. Over the past 10 years Marc has also played regularly as a DJ in various clubs throughout Scotland, albeit – 'under the radar'. 
Marc created the first track of our second release 'Conscious Field' by sampling an OB-6 keyboard for the main chord stab, and Native Instruments Reaktor for the melodic part. If he is using melodies, they're usually inspired by either video game soundtracks, or Boards of Canada. The name 'Conscious Field' came from an article about the 'quantum theory of consciousness'.
'Test Chamber', the second track, was inspired by a video game that involved using 'portals' to escape your way out of massive chambers. We both love them a lot!